Australia's favourite backyard supplies store
Specialising in Australian products & service, direct to your door
The Good Life Backyard
For all your backyard supplies
Specialising in Australian products
and Australian service, direct to your door
Certified as 100% Australian family owned
Large collection of resources and active online community
Buy now – pay later with Afterpay and Laybuy
Encrypted SSL to ensure your payments are 100% protected
New to Australia!
The Bug Factory – Mealworm Grow Kits
Our innovative pods feature a unique three-tiered design that cultivates the perfect ecosystem for a consistent supply of mealworms. Plus, our mealworm breeding kits are crafted entirely from 100% recycled fridge freezer plastic, ensuring a commitment to sustainability in every aspect.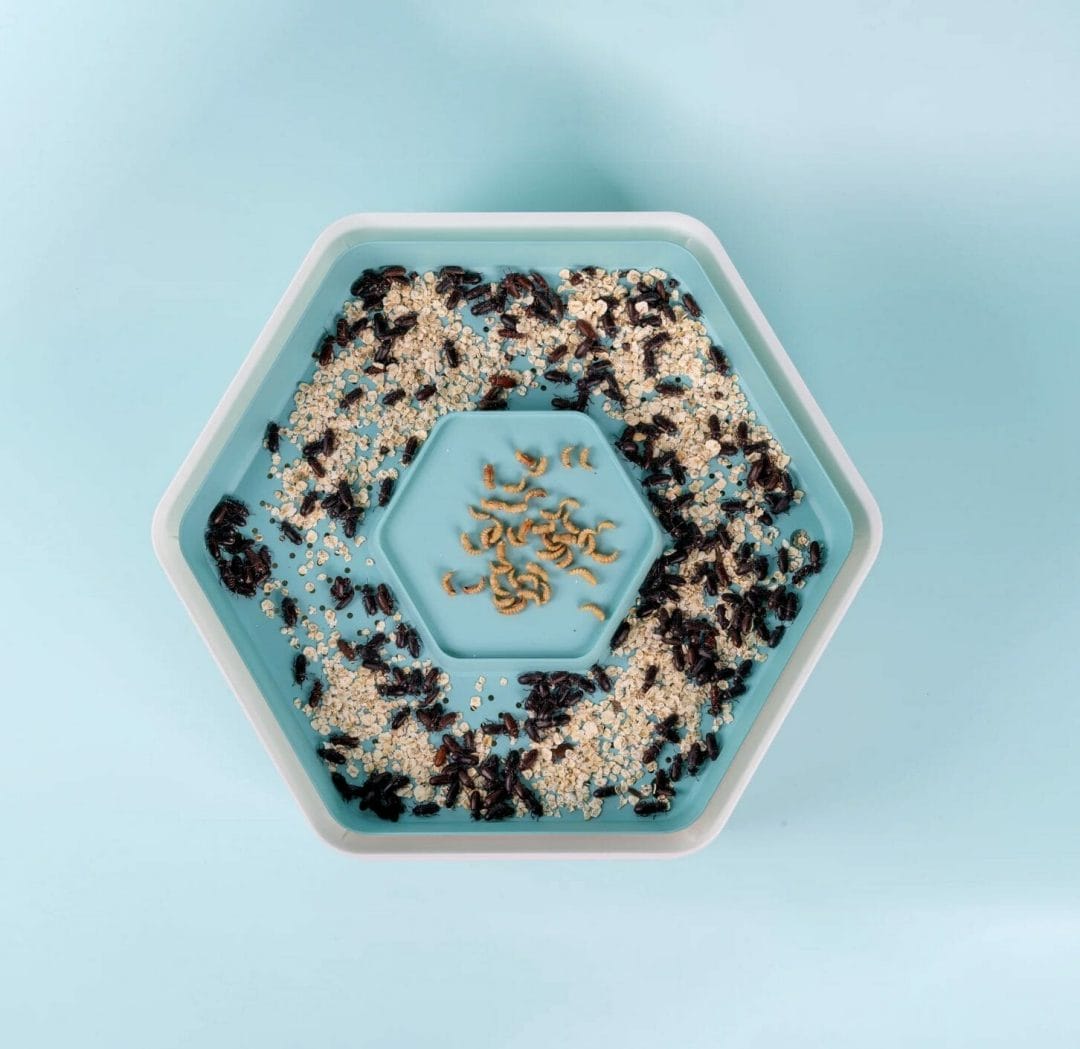 Particulary suitable for: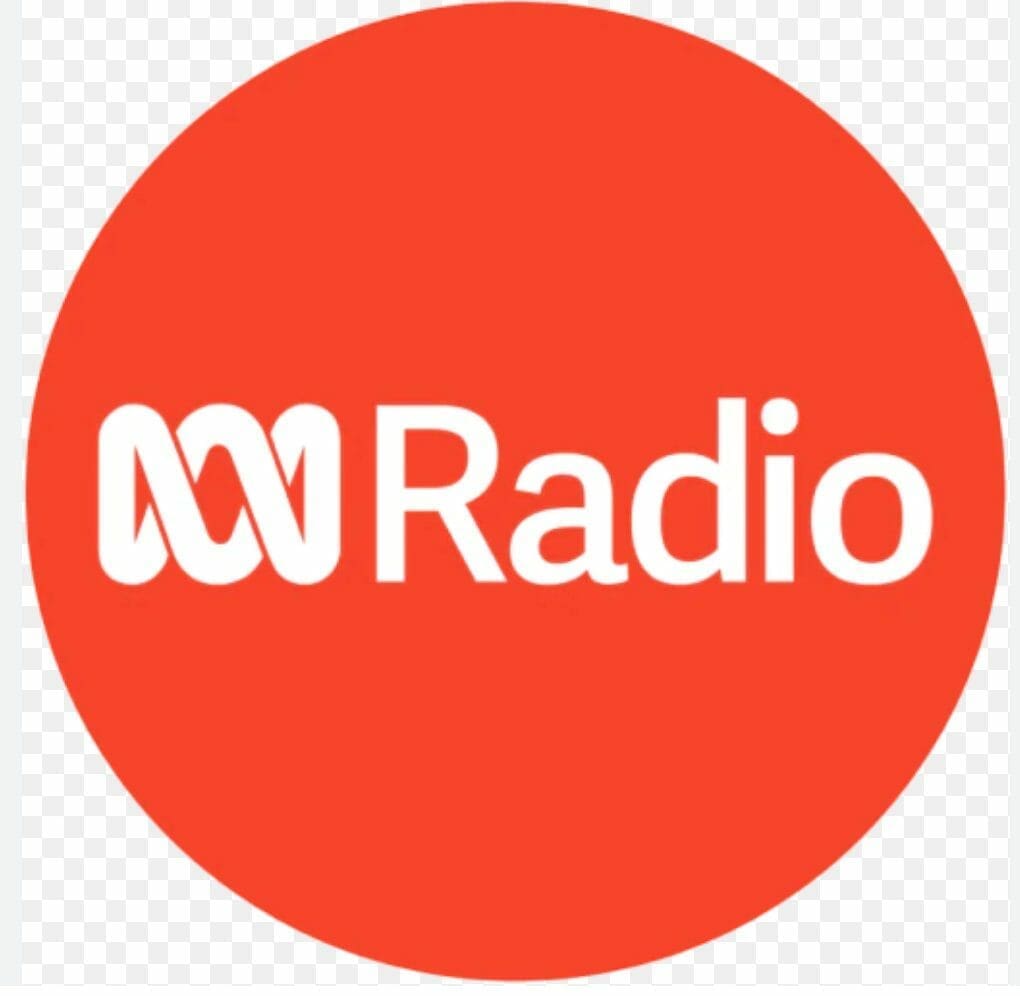 Receive product updates
and save $5 on your purchase
"At The Good Life Backyard, we proudly stock Australia's largest range of quality backyard chicken supplies.
Testing every product in our own backyard, and producing our chicken waterers & feeders

in-house, m

eans we can ensure quality is always of the highest standard.
We believe strongly in using sustainable and recyclable Australian products wherever possible.
Our mission is to provide you with top products, and top Australian service, everytime.
"
Ros Russell – Founder and Chook Lover
Anonymous
Verified owner
Verified Buyer
Verified owner
My girls go crazy over this blend. Will definitely be purchasing more of this product in the future.
5 days ago
Verified Buyer
Verified owner
The 10l automatic waterer is a perfect addition to my chicken coop. Very sturdy construction and Keeps water clean. My chickens have taken to this new system very quickly.
5 days ago
Verified Buyer
Verified owner
Amy Harris
Verified owner
Great variety mix but our chickens weren't fussed on so much corn as they get enough in their main feed. Loved the rest though 🙂
5 days ago
Iris
Verified owner