Tips & tricks to help you with your journey keeping backyard chickens.
Subscribe to keep up-to-date
Keep up-to-date & save $5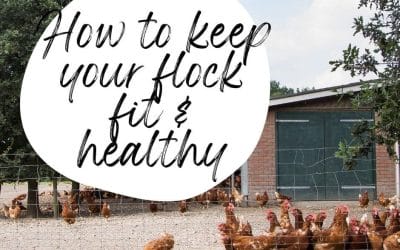 Just like any pet, chickens benefit from regular exercise and a balanced diet to maintain their overall health and happiness. In this guide, we'll explore some simple yet effective ways to keep your flock in top form, ensuring they lead a clucking good life! 1....
read more