Australia's Next Top Chicken Calendar
Available NOW!
📅 Grab Australia's Next Top Chicken Calendar Here!
Meet the 12 most popular chickens in Australia.
Introducing the Australia's Next Top Chicken competition calendar – the perfect way to keep track of your schedule while enjoying the beauty and charm of the feathered friends we all love!
– Free shipping –
This calendar features stunning photographs of some of the most beautiful and charismatic chickens from around the country.
In addition to the gorgeous photography, each month of the calendar features a different chicken breed, with fun and interesting facts about their history, temperament, and care requirements.
If you're a fan of the popular Australia's Next Top Chicken competition, this calendar is a must-have, you'll never miss a moment of the drama and excitement.
Including Queen Jolene – Australia's Next Top Chicken and Harold – Australia's Next Top Rooster.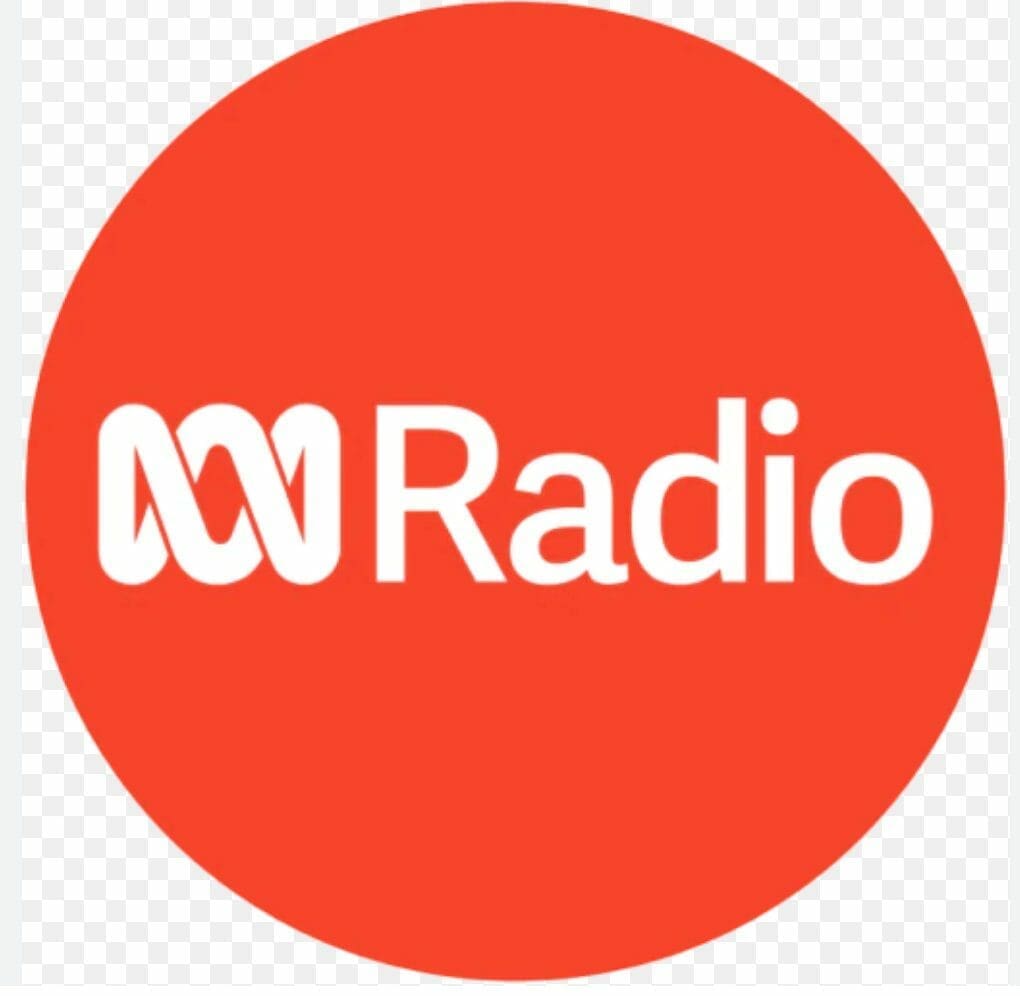 Meet the winners for 2023
The results are in and the winners of the highly-anticipated Australia's Next Top Chicken Competition have been crowned! This year's competition saw an incredible display of creativity, innovation, and commitment to raising healthy, happy chickens.
After receiving hundreds of entries from across the country, and tens of thousands of votes, we are thrilled to announce the winners.
Taking home the title of Australia's Next Top Chicken for 2023 is Jolene from QLD. Taking out Australia's Next Top Rooster 2023 is Harold from VIC. Awarded as Australia's Funniest Chicken 2023 is Sweet Potato.
We want to extend our congratulations to all of the winners and thank everyone who participated in our competition. Your passion for backyard chickens and commitment to animal welfare is inspiring. We hope that your achievements will inspire others to follow in your footsteps and raise happy, healthy chickens in their own backyards.
And the winners are… 🥁 please!
Australia's Next Top Chicken
Jolene
Your ability to strut your stuff with
confidence and poise has
truly set you apart from the flock!
Australia's Next Top Rooster 
Harold
Your commanding presence,
impressive crowing and sharp instincts
have truly set you apart from the flock!
Sign up to be notified when Australia's Next Top Chicken 2024 competition opens
Australia's Funniest Chick(en)
Sweet Potato
This is Sweet Potato.
She is a French Wheaten Maran, for reasons unknown she looks like an aeroplane,
this is how her wings have been ever since she grew them!
Special Spot Prize Winners
Meet Monica. She should be called Houdini. She manages to get through the chicken fence, over the pool fencing to lay her egg under the lily pillys everyday!
Meet Ellie… the cheekiest chicken! Loves to stay up late and escape all attempts to put her back in the coop. Ellie is an isa brown who came to us with a limp. Our kids had a soft spot for her and insisted on us taking her despite her being scrawny and having to hop along. Their love and favouritism saw her fatten up and become stronger despite being picked on by her coop mates. 10 months on and she now no longer limps and rules the roost.
Please note, this competition is for all chooks.
They do not need to be purebred or show quality.
Just your favourite.
All chickens

should

apply!
There are five prizes to be won
Two 1st place prizes going to the top hen and the top rooster.
These were voted by you, our fellow chicken lovers as
Australia's Next Top Chicken
The runner-up prize was awarded to the Funniest Chicken or Rooster in Australia.
Two chooks were randomly chosen from all the entries to receive spot prizes.
Plus! National Recognition as being Australia's Next Top Chicken!
Will your chook be Australia's Next Top Chicken?
Competition Terms & Conditions
Introduction
By participating in the competition you are agreeing to these competition terms and conditions. The competition is being run by The Good Life Backyard.
Eligibility to Enter
The competition is open to entrants over 18 years of age. The Good Life Backyard employees and associates are excluded from the draw.
By entering the competition, you confirm that you are eligible to do so and that you are eligible to receive any prizes that may be awarded to you. 
There is a limit of one entry per person per day and the competition is completely free to enter.
Competition open to Australian Residents only.
Entries close 23rd April 2023 midnight AEST. Voting closes 30th April 2023 midnight AEST.
The Prize
There will be over $1200 worth of prizes, in five categories.
The use of specific brands as prizes by The Good Life Backyard does not imply any affiliation with or endorsement of such brands.
The prize is non-transferable and non-exchangeable, and no cash alternatives will be provided.
We reserve the right to substitute prizes of equal or greater value if circumstances beyond our control require doing so.
The Good Life Backyard's decision on any aspect of the competition is final and binding, and no correspondence will be entered into about it.
Winner Announcement
The winners will be announced on Facebook, Instagram, on this page and via email on the 12th of May 2023. The winners, as voted by the general public will be notified via the email address provided on 12th May 2023. The random winners (x2) will also be drawn and announced on these dates.
The Good Life Backyard will make two attempts to contact the winners via email.
If the winner does not respond to the emails informing them of their win within 14 days of the second email, they forfeit their right to the prize, and The Good Life Backyard reserves the right to select and notify a new winner.
Delivery of the Prize
The winner will allow 14 days for the prize to be delivered, otherwise alternative collection or delivery arrangements can be made through mutual agreement.
Data Protection and Publicity
You agree that any personal information that you provide when entering the competition will be used by The Good Life Backyard for the purposes of administering the competition and for the other purposes as specified in our Privacy Policy.
All entrants may request information on the winning participant by emailing admin@thegoodlifebackyard.com.au.
If requested by The Good Life Backyard, the winner agrees to release their first name and place of employment to any other competition participants.
The winner's first name and country of residence will be announced on The Good Life Backyard's website and social media channels.
Any photos submitted will become the property of The Good Life Backyard and may be used by The Good Life Backyard for advertising or public relations purposes.
Limitation of Liability
The Good Life Backyard accepts no liability for any damage, loss, injury, or disappointment suffered by any entrants as a result of participating in the competition or being selected for a prize.
General
The Good Life Backyard reserves the right, at any time and without prior notice, to cancel the competition or amend these terms and conditions.
"Purchased products are great. What you see is what you get and delivery was quick. Will purchase products again from The Good life Backyard."
"Excellent customer service and quick delivery"
"Great customer service and fast delivery. Thank you very much"